To check availability and plan your stay, fill in your details and we'll give you a call back. We can't wait to share our luxury holiday home with you!
Getting To
Point Clair House
Make our home yours.

If you're planning a stay at Point Clair House, we'd love to hear from you.
Point Clair House is located in Invermoriston. If you're driving from London, you'll reach Point Clair House in 9 hours and 40 minutes. We regularly make the trip from London and know from experience that the best way to go is the M1, A1, A66, M6, A74, M74 through Glasgow and then the A82 all the way to Loch Ness.
Inverness Airport offers a range of daily flights to and from various destinations, including London (Heathrow, Gatwick and Luton), Bristol, Manchester, Birmingham, Amsterdam (Schiphol), Dublin and Belfast City. Inverness Airport is a 38-mile drive away from Point Clair House, taking around 55 minutes.
Cars and taxis can be hired in Inverness at Avis Car Hire, Budget Car Hire, Europcar Inverness Airport, 5th Gear Car Hire and Hertz Car Hire.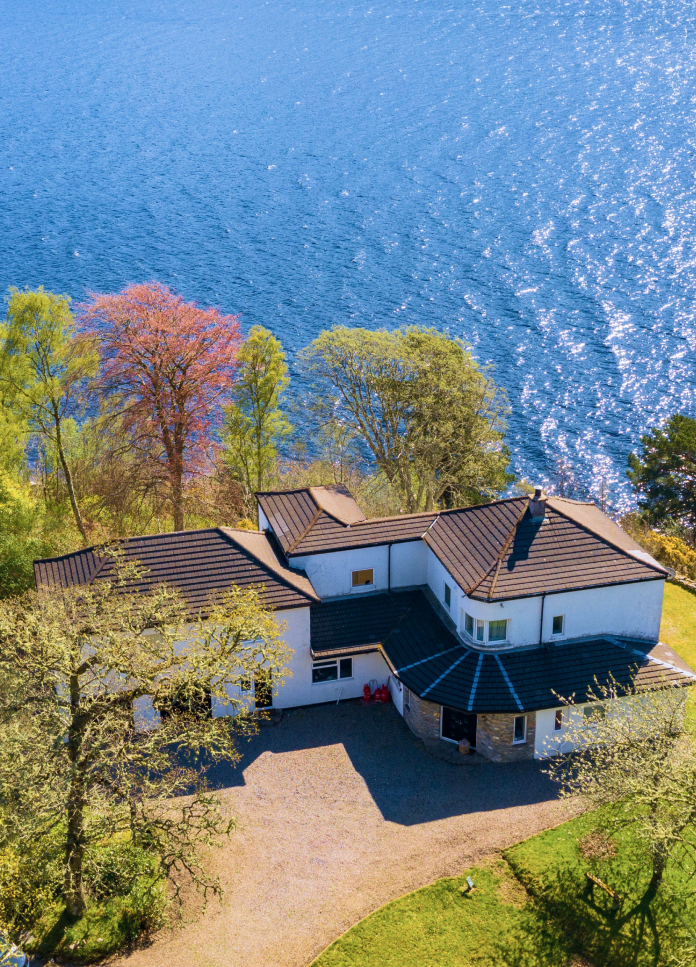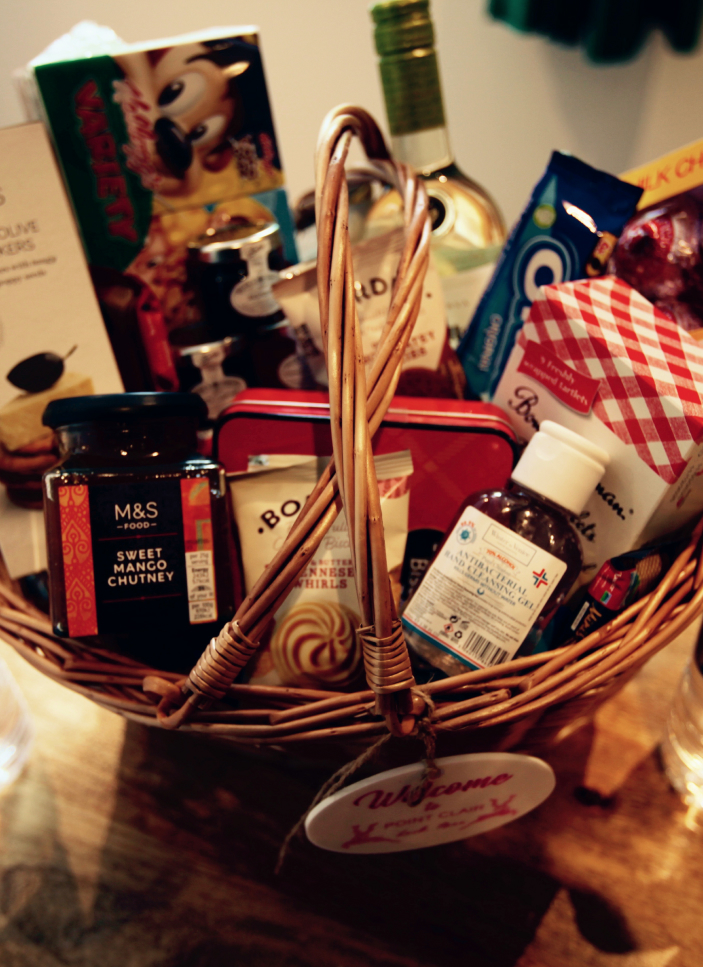 Delicious food from a luxury hamper and chilled wine in the fridge will be waiting for you when you arrive at Point Clair House.
You'll need supplies for the rest of your stay. You can pick them up in the town of Fort William or the city of Inverness.
If you feel like a quiet night in, why not order your food supplies online from Asda and Tesco and have them delivered to the house?
We've also arranged for a personalised surprise for all our guests – but you'll find out what it is when you arrive!